By Dawn |
08
September 2022 |
0
Comments
Queen Elizabeth II: Key Moments with china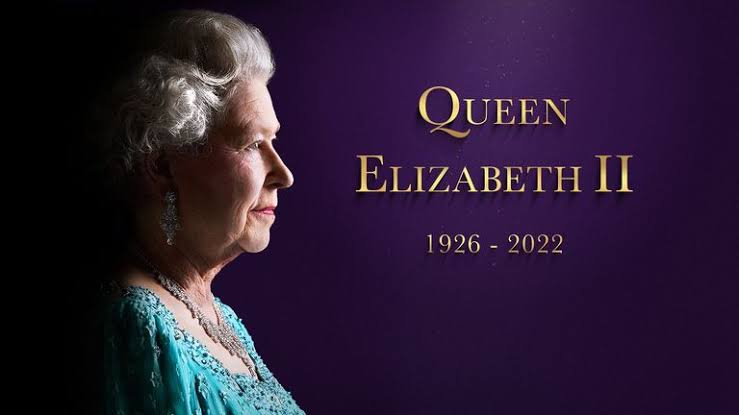 Queen Elizabeth II, who ruled the United Kingdom for seven decades, was such a longstanding institution that it's easy to forget she wasn't supposed to have become queen at all.
Born in 1926, Elizabeth was the daughter of King George V's second son, and had little expectation of succeeding to the throne until her uncle, King Edward VIII, abdicated in 1936 to marry the divorced American socialite Wallis Simpson. After the death of her father, King George VI, 25-year-old Elizabeth was called upon to assume the throne, beginning a momentous reign. In February 2022, the United Kingdom staged a series of celebrations for the queen's Platinum Jubilee—marking 70 years of her service to the British Commonwealth.
Queen Elizabeth II, who died at age 96, proved consistent and enduring. In April 2021, she lost her husband of 73 years, Prince Phillip, when he died at age 99. In February 2022, the Queen contracted the coronavirus, which she later said left her "very tired and exhausted." She installed her 15th prime minister. Liz Truss, just two days before her death.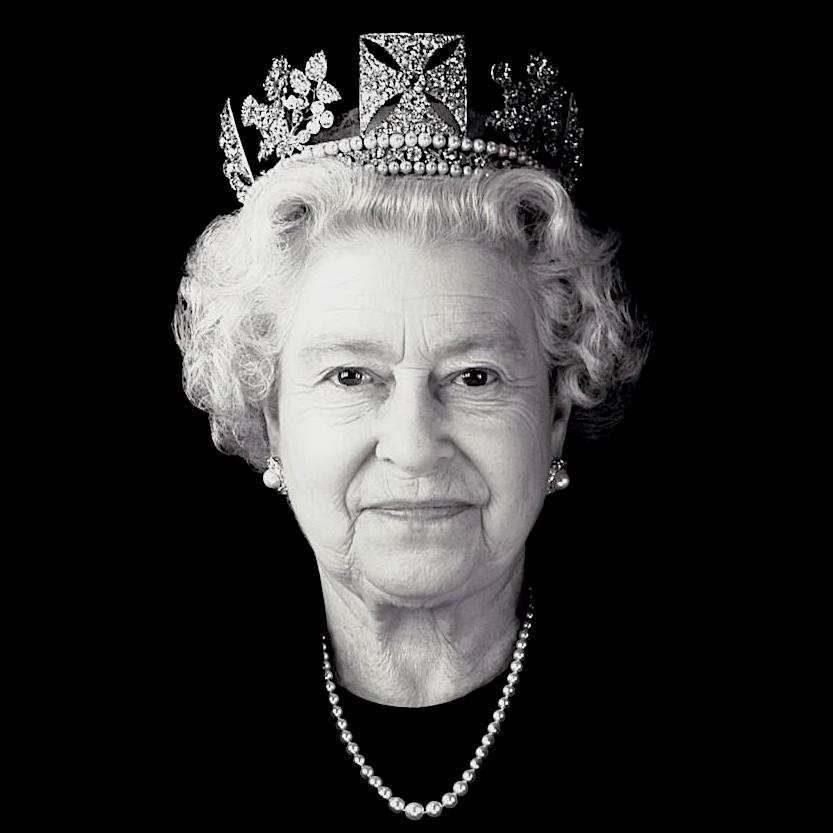 Visit to China - 1986

In late 1984, Prime Minister Margaret Thatcher's government agreed to return sovereignty over Hong Kong to China beginning July 1, 1997. In 1986, Elizabeth became the first British monarch to visit the Chinese mainland, touring the terracotta warriors in Xi'an, the Great Wall in Beijing and other sites. For the press, the diplomatic importance of the queen's visit was outweighed by her husband's characteristic (and sometimes racist) gaffes: Philip called Beijing "ghastly" and told a group of British students they would get "slitty eyes" if they stayed in China too long.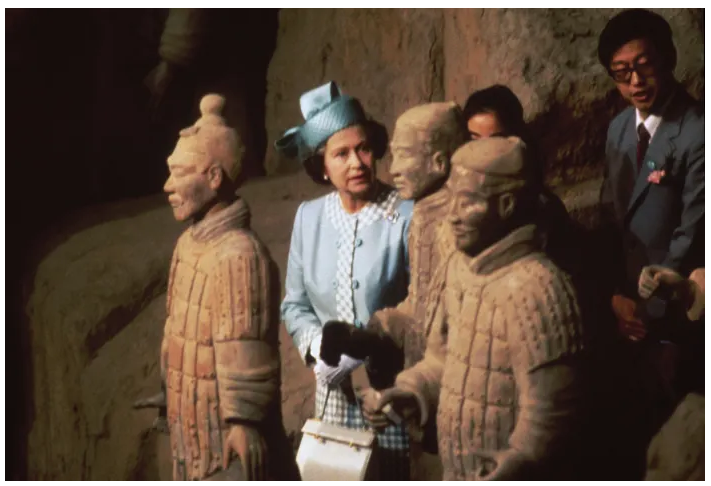 Queen Elizabeth II viewing some of the Terracotta Army soldier statues at the Qin Shi Huang's Museum Of The Terra-cotta Warriors And Horses, Shaanxi Province, during a state visit to the People's Republic Of China China, 1986.
Hulton Archive/Getty Images





LyricalHair is an experienced professional manufacturer and wholesaler of human hair systems, mens toupee and hair pieces for men and women both in China and International Countries for over 30 years .We are a top quality hair systems,men toupees, men hairpieces, and wigs supplier with wide variety of hair systems based on non surgical hair replacement units to help men and women who suffer hair loss .To extend our market, besides China we have Branches in United States and Dubai and all branches have more stocks and variety of hair systems , different styles of hair pieces and toupee wigs for men and women .

All of our mens toupees are made from 100% real human hair which looks more natural and realistic. These hair units can be styled and changed into any color of your choice .These men's hair systems give a perfect look and a comfortable feeling because they are designed perfectly .Go through our store to find the best men toupees and hairpieces for you。
Leave a Reply
Your email address will not be published.Required fields are marked. *