Place an Order
HOW TO PLACE ORDER?
Step 1. Browse through our website.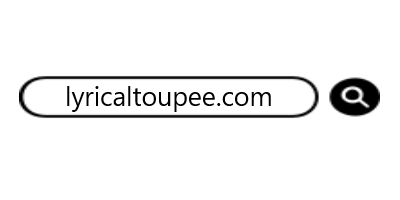 Browse through our website lyricaltoupee.com and look for something you like.
Step 2. See something you like? Click "Add to Cart".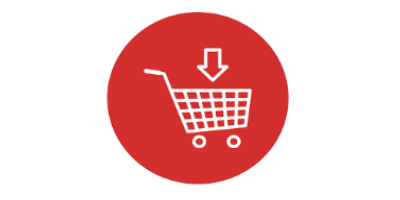 Once you have found the item you like, click the item. Next, fill in the necessary information such as the base size, hair density, hair color, and length. We strongly recommend you to read thoroughly the provided detailed information of the certain product you like to ensure that every measurement, color, size, and length is as accurate as possible. This is very important as doing so can help both of us avoid any misunderstandings and thus save time going all over again this issue. After filling in all the necessary information, click "Add to Cart".

Step 3. Once you are done adding items to your cart. Click check out and choose your payment method.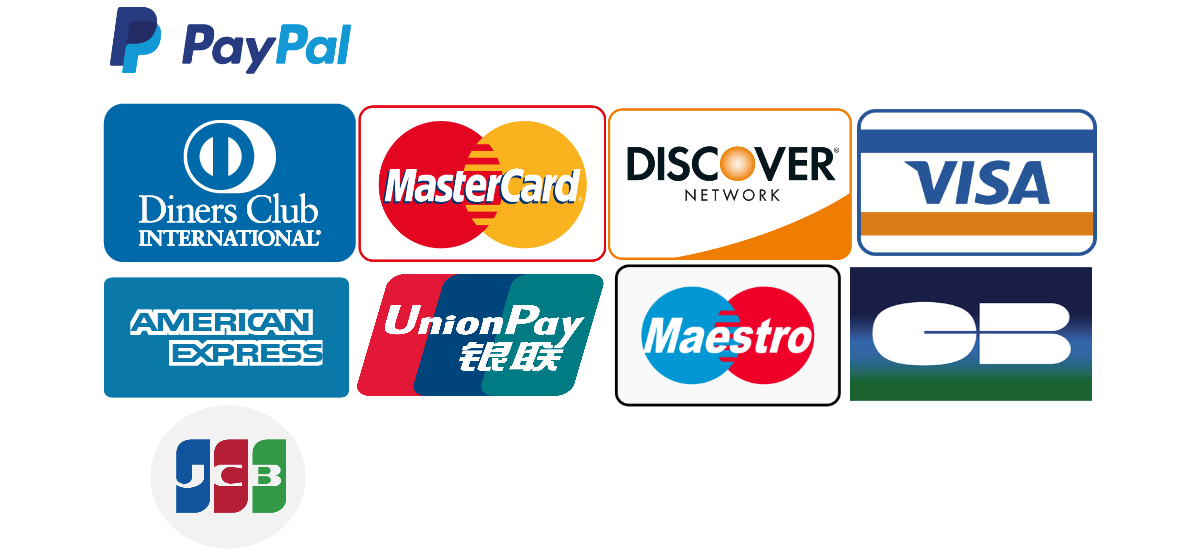 Step 4. Delivery time depends on where you are in the world. Shipping usually takes 4-6 days.



Step 5. Receive the item. And enjoy!
If you have any questions when you receive the item, please contact us straight away. We would be glad to answer all of them.

OTHERS
Aside from placing an order through our website, you can place orders via email to lyricalhairglobal@gmail.com and through our social media accounts (links below). Once we receive your order, we will confirm this with you immediately, we will also contact you right away if we have any questions concerning your order. Once you have confirmed and finalized your order, we will arrange your order within 3-4 days.




Facebook: https://www.facebook.com/lyricaltoupee
Instagram: https://www.instagram.com/lyricalhair.toupee/

We very much welcome all kinds of wholesale customers, and we will give a very favorable wholesale price in the market, welcome to your long-term cooperation.